Attracting & Developing Our Associates
Our commitment to our people is present in every aspect of the associate experience – from hiring and development to creating work environments where people feel safe and appreciated for their unique self.
Attracting & Developing Our Associates | Avantor
To foster our ICARE culture and engage and attract top talent, our global acquisition and development programs feature our new Talent Marketing Framework focused entirely on the candidate experience to engage candidates earlier in the job search. New recruitment partners and platforms reach and develop new talent communities.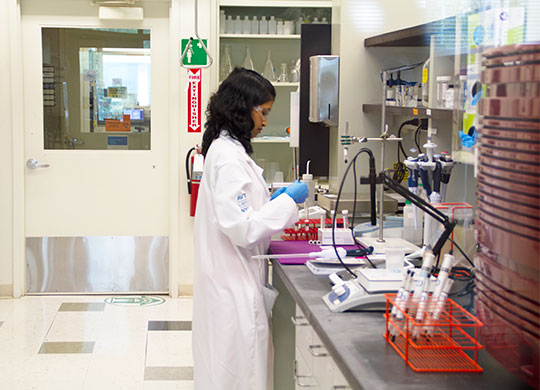 Developing our associates
Our culture of development is fueled by our Talent Philosophy, providing associates with a clear view of manager expectations and supporting associate career growth with access to robust learning, leadership and professional skill building programs. Avantor's learning catalog reflects offerings for different learning styles around topics that matter most to associates and aligned by persona so associates can easily select the solution that best fits their needs.
Encouraging associates to be their true self, learn from each other and connect on a personal level provides a positive and productive environment for all. Our DE&I strategy, leadership diversity goals, ongoing DE&I discussion series and eight Associate-Centric Teams help associates gather, celebrate, share and learn.