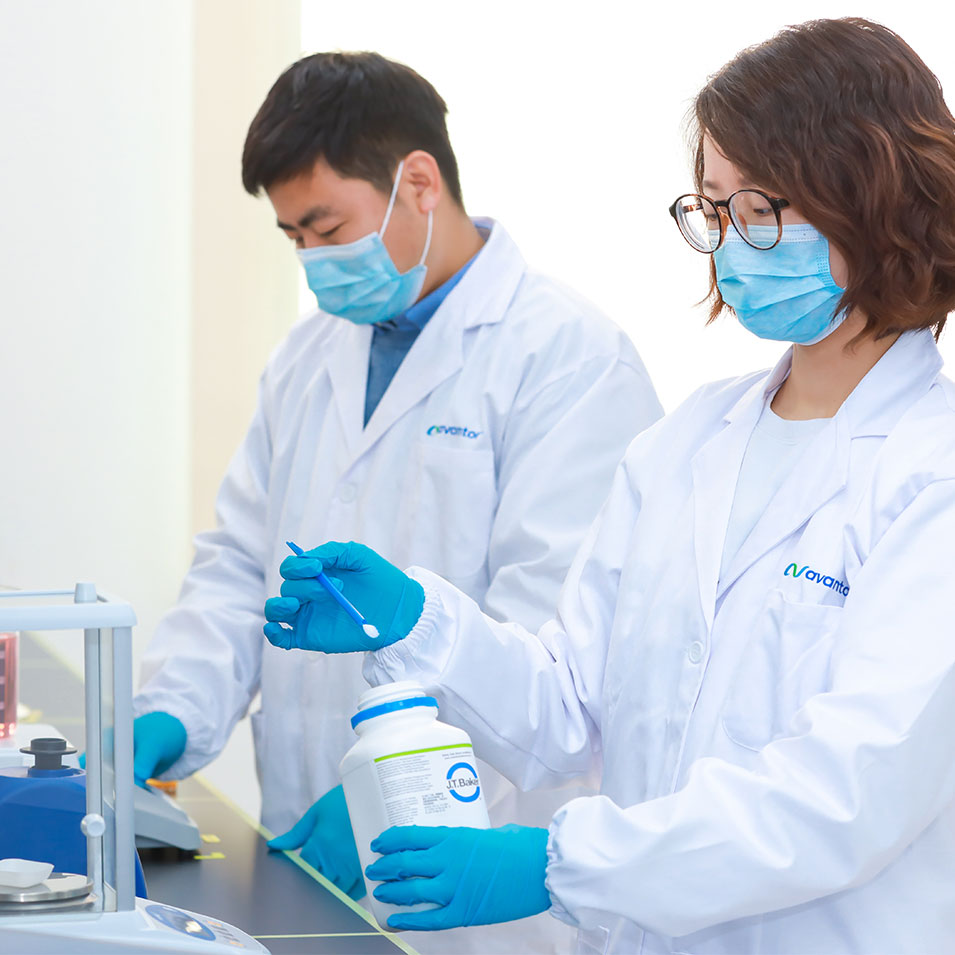 Our ecommerce platform provides the quality and choice our customers need, offering approximately six million products, from about 4,000 core suppliers across the globe.
Click here to find the mission-critical products and solutions that meet your needs.
Featured content
Learn strategies to improve the productivity of the capture step through the selection of a high performance protein A resin and optimization of buffer preparation.
Learn how consumerization impacts patient expectations and how to meet them for better success.
Artificial intelligence is driving inventory management for improved single-use systems manufacturing.
Avantor® serves our global customers with a proven portfolio of trusted, quality brands.
Click here to learn more about our flagship brand offerings.